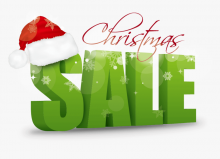 Dear Friends! Holidays are coming and we want to start our Сhristmas sale!
- 10% discount for all Gudas or accessories in our stock
- 7% discount for any custom ordered Guda https://guda-drum.com/order-form
-15% for all Zen Chimes instruments (also for custom orders)
Special bonuses for those, who buy more than 2 instruments!
Please feal free ro contact us for all details or if you have any questions at sales@guda-drum.com . 
We send all Guda Coin, Freezbee and Ortus models with UPS Express by default for all customers from USA and EU countries. 5-6 days shipping with no delays even before Holidays and during the quarantine!